PlayStation 3 Emulators
The PlayStation 3 was a video game console developed by Sony as the successor to the successful PlayStation 2. The PlayStation 3 competed with Microsoft's Xbox 360 and Nintendo's Wii as part of the seventh generation of video game consoles. Sony released the original PS3 in 2006, with a "Slim" version released in 2009 and a "Super Slim" version in 2012. It was the first console with a Blu-ray drive, which made the PS3 also a quite decent player for DVD and Blu-ray movies.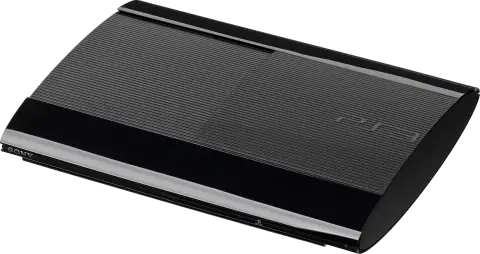 Due to the complexity of the console, PS3 emulation was considered almost impossible for a long time. But emulators have now reached a level where they can boot games. Whether you can run them at a decent speed depends on whether your PC is fast enough.
Emulators